Workshop: Acute Care Best Practices for Patients Experiencing Homelessness 
September 24, 2020, 2:20 – 3:40 PM
The Addiction Recovery and Community Health (ARCH) Team is a consult service at the Royal Alexandra Hospital in Edmonton, AB.  The team provides the following services for emergency department and admitted patients:  treatment recommendations for any substance of use; addiction counselling, peer supports and referral to recovery resources; assistance with the social determinants of health including housing, income supports, photo identification and Alberta health care coverage; and, health promotion interventions such as immunizations and screening for infections.  This session will focus on how the team works with patients experiencing homelessness, both while they are in hospital and after discharge in the ARCH Transitional Clinic.  Successes, challenges and next steps will be discussed.
Instructor: Esther Leung and Dr. Kathryn Dong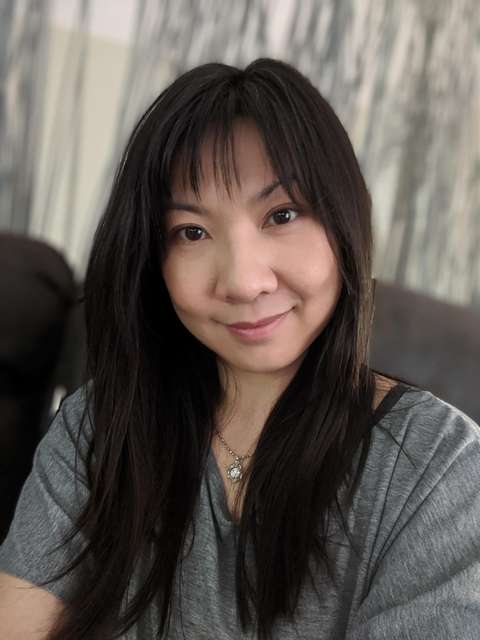 Esther Leung is a social worker with the ARCH team, assisting both inpatients and outpatients at the Royal Alexandra Hospital.  She has her Masters in Social Work.  She is passionate in her work with the inner city population and is a strong advocate for human rights and social justice.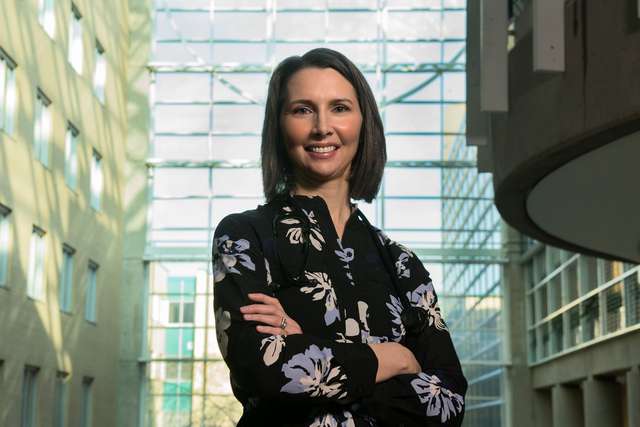 Dr. Kathryn Dong is the medical lead of the ARCH Team and the Inner City Health and Wellness Program at the Royal Alexandra Hospital.  In addition to being an addiction and emergency medicine specialist, she also has a Masters in Population Health.
If you have any questions about the conference, please contact Zharkyn Baiazova at