This workshop is for social service providers whose work bring them into contact with sex workers. Participants will gain a deeper understanding of sex work stigma, laws, criminalization, rights and provincial resources with the goal of reducing barriers to service within your organization and/or community.
Prior to the webinar, we request participants to watch the Living in Community video: https://www.youtube.com/watch?v=n_9YYJt4 Saw and Sex Work Stigma video: https://www.youtube.com/watch?v=gt_IoIWE8Q0. 
Instructors: Kerry Porth and Alison Clancey (Living in Community).
Kerry Porth is a former sex worker and current sex worker rights activist. A Community Developer, Kerry has years of experience working with marginalized people and grassroots movements in Vancouver's Downtown Eastside to effect social change through strategic litigation, public education and advocacy. She has worked on research projects relating to the sex industry and regularly lectures at colleges and universities. Her expertise relates to sex work activism, training, policy, law, and governance. Kerry holds a Bachelor of Arts from Simon Fraser University.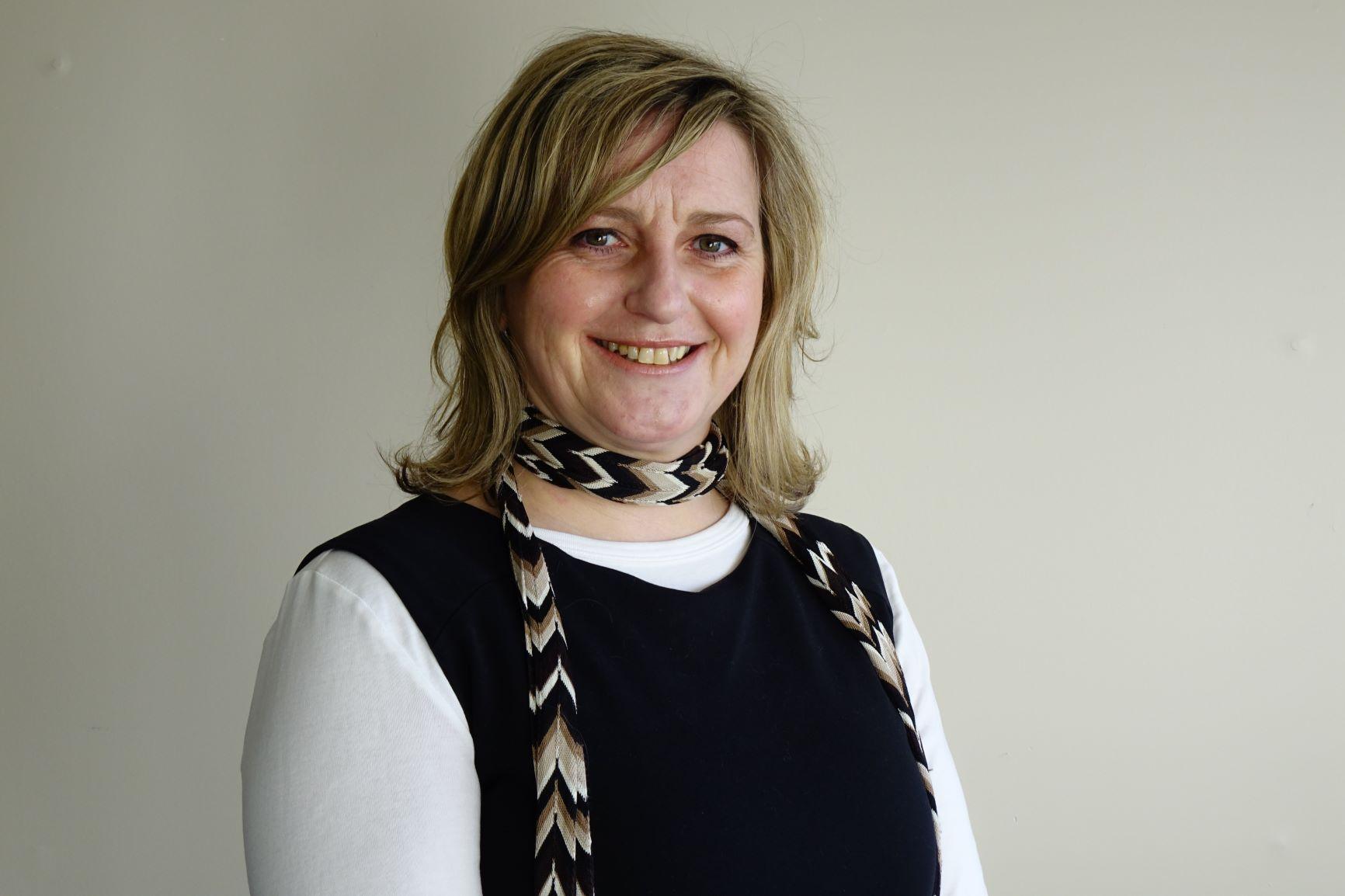 Alison Clancey is a Community Developer and Training Lead with Living in Community. She has years of experience providing front-line services to sex workers. Alison has been involved in connecting with communities across BC & Canada to expand the initiative's community development approach to sex work issues. Her focus areas are policy, policing and sex work, and critical anti-trafficking discourse. Alison holds a Bachelor of Arts from Memorial University of Newfoundland and Bachelors and Masters of Social Work from the University of Victoria.