The transition into permanent housing can be complex and health needs may begin to emerge as people are more connected to health and social services and have space and energy to focus on something more than simply meeting their most basic needs. This session will be presented by Vancouver's new Intensive Housing Outreach Team (IHOT) and the housing service providers they are partnering with. The session will describe a collaborative support model that brings together health and housing services and will explore practical tools to support people through this transition.
Instructors: George Scotton (IHOT), Julie Roberts (Community Builders) and Kevin Eaton (Lu'ma Native Housing Society)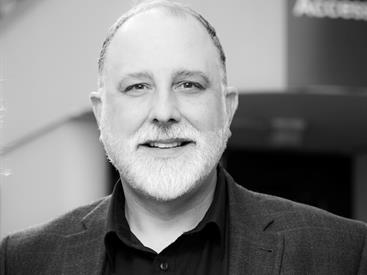 George Scotton has been a psychiatric nurse for more than 30 years, and spent much of his early career as a case manager in the Downtown Eastside of Vancouver.
George was involved in the implementation of the Vancouver Assertive Community Treatment Teams (ACT), the Assertive Outreach Team (AOT), the Access and Assessment Center, and included the VCH-VPD partnership programs in his portfolio.  He is a past manager for InSite/OnSite, the Criminal Justice partnership programs, and the Harm Reduction Program. 
In addition to currently managing the Kitsilano-Fairview Mental Health Team and special projects, George has been developing the new Intensive Housing Outreach Team (IHOT) to support recently housed clients from Oppenheimer Park.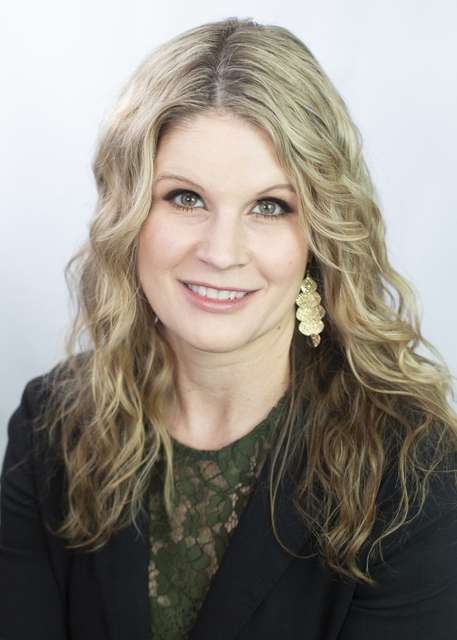 Julie Roberts has been with Community Builders since 1999 and has given leadership to the organization since 2008. Julie is passionate about promoting equality and opportunities for marginalized people. She has lead Community Builders in its focus to develop innovative, affordable housing strategies to assist with the crisis of homelessness in Vancouver and across British Columbia.
Kevin is Nuu Chah Nulth from the Ahousaht Nation. He has worked in the supportive social housing field for the past decade. Kevins lived experience with homelessness and addictions has afforded him a unique perspective and approach in connecting with with indigenous peoples experiencing homelessness.