The Primary Care Network in Burnaby is supporting the delivery of safe supply. Through a partnership between Progressive Housing Society, the Burnaby Division of Family Practice, Nurse Practitioners and a Pharmacist, the PCN is bringing safe supply to the shelter and a supportive housing building. The Burnaby experience also highlights how safe supply opened the door to broader conversations about health & wellness with those who are experiencing homelessness.
Instructors: Georgia Bekiou & Dr. Birinder Narang (Burnaby Division of Family Practice), and Lenore Mossing & Sherry Katz (Progressive Housing Society)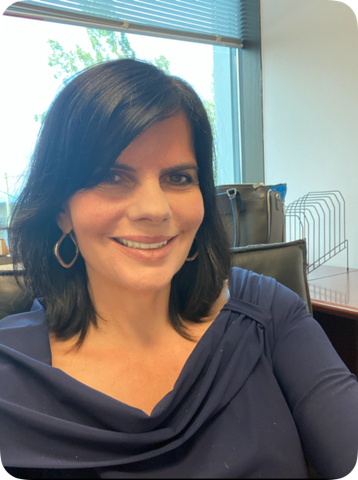 Georgia Bekiou is the Executive Director of the Burnaby Division of Family Practice (BDoFP).  She is an accomplished health care leader with over 20 years of senior leadership experience in government and public-sector organizations, specializing in health care and population health at the community level.  She brings unique experience and expertise in collaborative governance, spanning government organizations, boards, physician organizations, health authorities and community agencies, with a proven ability to build strong cross-organizational collaboration and partnerships in support of common goals.   
Prior to her current role with the BDoFP, she was the Executive Lead for the General Practice Services Committee (GPSC), a joint initiative of Doctors of BC and the BC Ministry of Health, partnering extensively with BC's GPs and their local Divisions of Family Practice, and Health Authorities, to transform the delivery of primary care services in communities across BC.  She held numerous Director roles in Fraser Health (FH), overseeing operational programs and leading major change initiatives in acute care, ambulatory services, and primary and community care. She also served as Director of the FH South Asian Health Institute (SAHI), the first of its kind in Canada, focusing on improving health outcomes for the FH South Asian population. She has held leadership roles with the Ministry of Health, Ministry of Advanced Education, and the Ministry of Education. Georgia has an MBA from the UBC Sauder School of Business.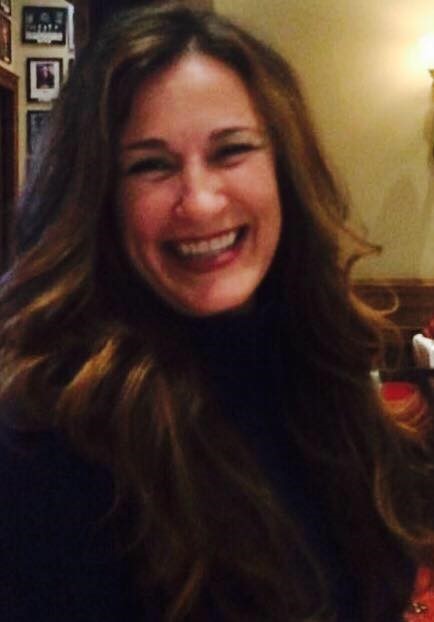 Lenore Mossing is an accomplished performance-focused social service leader with expertise in strategic planning, community relations, grant management, and contract compliance with a proven track record in the development, implementation, monitoring and evaluation of community and human service programs. Her work is rooted in anti-oppressive, inclusive and respectful practice. Lenore brings expertise with the Housing First, Harm Reduction, and Trauma-Informed Service Models and extensive experience with evidence-based practices and methods to support people to thrive.
Lenore started her career as Programs Manager in charge of shelter and transitional programs for the Union Rescue Mission (URM), one of the oldest and largest non-profit missions in America. Lenore has what she refers to as a Masters Degree from Skid Row University ~ an education unrivalled by any academic organization. No stranger to homeless services, Lenore ran programs serving men, women, and children in Skid Row for six years prior to returning to Canada and joining the YWCA in 2012.
Over the last seven years, Lenore has worked across the prairies directing programs supporting and empowering vulnerable populations. Most recently, Lenore was responsible for overseeing new housing development projects for YW Calgary. In April of 2019, Lenore joined Progressive Housing Society as part of the senior leadership team that led the organization to double in size opening a 40-bed shelter and a 52 until supportive housing building.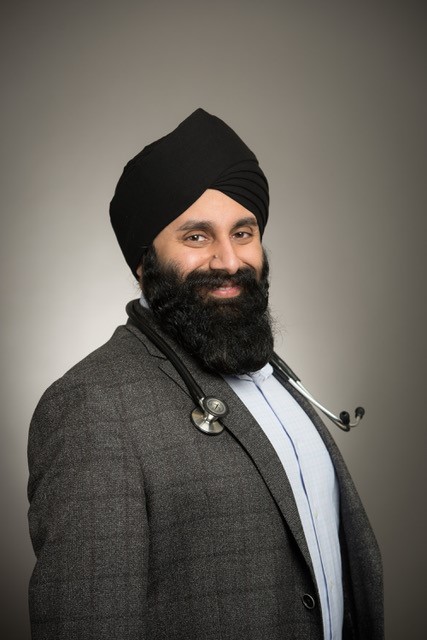 Dr. Birinder Narang is Family Doctor working in British Columbia Prior to medical school, he completed a Bachelor of Science at Simon Fraser University with a Major in Cell & Molecular Biology. He graduated with Honours from the University of Sydney with a Bachelor of Medicine, Bachelor of Surgery Degree. After completing a residency in Family Medicine from University of Manitoba, he returned to Burnaby.
Today he serves as the Vice-Chair on the Burnaby Divisions of Family Practice, a Clinical Instructor for the UBC Department of Family Medicine and as a Family Physician at REACH Community Health Centre, and St. Michaels Care Centre. He enjoys working with marginalized populations, and regularly sees patients active mental health disorders, substance use disorders, trans-gendered patients, and refugee claimants, along with training medical students and residents.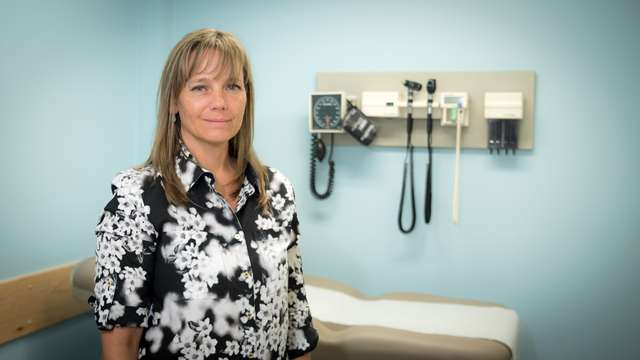 Sherry Katz is a Family Nurse Practitioner with 12 years of experience working in the area of Mental Health and Substance Use. She has recently started a full-time role with a PCN in Fraser Health, specifically working with Progressive Housing providing outreach care to clients with chronic health conditions, including substance use disorder.  She completed her Doctor of Nursing Practice from Oregon Health and Sciences University in Portland in 2015 and her Master of Nursing in 2008 at the University of Victoria.  She has worked as an NP at Burnaby Center for Mental Health and Addiction, Burnaby Hospital Mental Health and Substance Use Primary Care Clinic, and with Anne Vogel clinic in Richmond providing care for people struggling with substance use disorders and complex chronic health conditions. Prior to working as an NP, Sherry worked as an RN for 10 years in various Mental Health and Substance Use roles.
Sherry is an Associate Member of the Canadian Society of Addiction Medicine and the American Society of Addiction Medicine. She has attended PainWeek for the last several years to build competence around issues related to chronic pain and substance use disorders.   Sherry has completed the training for providing HCV care as well as completing the HIV preceptorship with the Centre for Excellence in 2016. She has done a variety of committee work with the BCCNP,  and has worked as an OSCE examiner for NPs. In terms of educator experience, she has been a preceptor for NP students since 2012, she is a preceptor for Opioid Agonist Treatment program with the BC Center on Substance Use, and worked with UBC Medical Program providing clinical skill training for second-year medical students.