Keynote: Health & Homelessness
September 24, 2020, 9:20 – 10:10 AM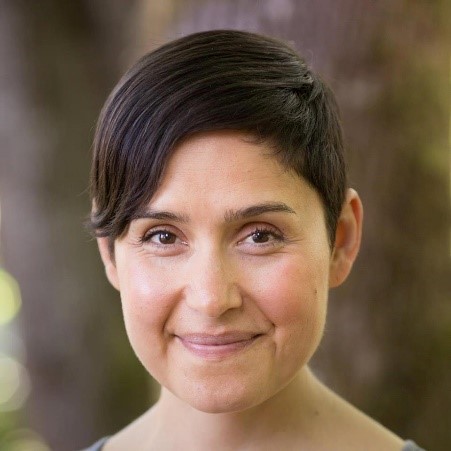 Dr. Daniele Behn-Smith
Deputy Provincial Health Officer – Indigenous Health 
Dr. Danièle Behn Smith has been working to support Indigenous population health alongside the Provincial Health Officer since the fall of 2015.
Dr. Behn Smith helps to provide independent advice and support to the Ministry of Health on Indigenous health issues. In support of the ministry's strategic agenda, Dr. Behn Smith works in meaningful partnership with First Nations Health Authority, Métis Nation BC and other Indigenous organizations to ensure that Indigenous peoples are supported to achieve their full wellness potential.
Dr. Behn Smith is Eh Cho Dene (Big Animal People) of the Fort Nelson First Nation in B.C. and French Canadian/Métis from the Red River Valley. Since getting her Doctor of Medicine from McMaster University and completing residencies at the universities of Ottawa and Manitoba, Dr. Behn Smith's career has spanned the country and the globe.
She has practiced rural medicine in remote communities across Canada and is a family physician with specialty training in functional medicine. She has been involved in Indigenous medical education as the director of education for the University of Alberta's Indigenous Health Initiatives Program and the site director of the University of British Columbia's Aboriginal Family practice residency.
Dr. Behn Smith was also the host of "Medicine Woman", a 13-episode television series that explored Indigenous healing practices in ten countries on six continents.
If you have any questions about the conference, please contact Zharkyn Baiazova at