There are often many roadblocks for marginalized individuals to access services in remote and rural communities. While barriers do exist, these communities provide an opportunity for high levels of collaboration between providers as the services available are often quite centralized. This session will examine some of the challenges that result from working in a remote or rural community while shedding a light on opportunities to increase collaboration between organizations and supports for individuals experiencing homelessness.
Instructors: Rob Grant, Annika Lund (Salt Spring Island Community Services) and Michael Lethby (The RAFT)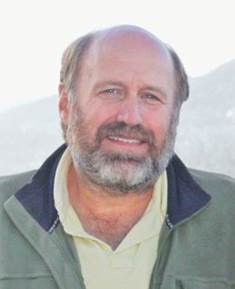 Rob has been Executive Director of Salt Spring Island Community Services since 2004. From 1992 to 2003 he supervised youth mental health and addictions services on Vancouver Island and from 1978 to 1992 worked in Manitoba and Alberta as a youth worker, social worker, educator, and program manager.
He was Chief Instructor with Enviros Wilderness School in Calgary, Executive Director of Winnipeg Children's Foundation, a Trainer of rural child protection workers for the Manitoba government, founded Teen Adventure Groups in Winnipeg, and led Grant and Associates-a program development and training collective.
Rob's education includes a Bachelor of Social Work (U of Manitoba), a Masters of Arts in Educational Leadership (San Diego State U), and advanced training in Adult Education (U of Manitoba) and Mediation (Justice Institute of BC).
Rob spends his personal time doing family activities with wife Tanya, daughter Hannah and son Hiatt. He has played guitar for over 30 years, including performing at music festivals in the 80's. Rob's other big interest is outdoor adventures-mostly kayaking these days. He has guided kayaking and trekking trips in the Arctic and instructed for Outward Bound Canada.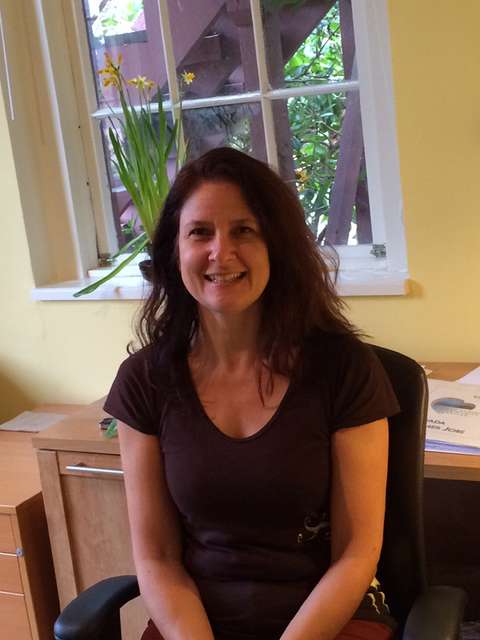 Annika Lund has worked for Salt Spring and Southern Gulf Island Community Services since 1993 in a variety of capacities. She started working supporting adults with special needs in the Community Initiatives Day Programming and became the Program Coordinator in 2005.
In 2011 she took on the Coordination of the Social Housing programs. In 2012 she became the Program Director responsible for the non-clinical programs at the SSICS.
From 1996-99 Annika also worked part-time at the Salt Spring Transition House and Crisis Line, providing counselling and training and managing volunteers. Her earlier work experience includes working as a care aid in extended care and working as a recruiter and Human Resources administrator at a hospital. She had a brief stint as an Auditor, but missed the human contact. For many years she did the bookkeeping and administration for her husband's home based craft business on Salt Spring before he retired.
Annika has a Bachelor of Business Administration from the University of Stockholm, Sweden. She was born and raised in Stockholm and lived there until she emigrated to Canada and Salt Spring in 1992. In her free time Annika enjoys Zumba, audiobooks, Bootcamp, Zen meditation, camping with husband Geoff and step-daughter Kai and spending quality time speaking Swedish with her parents who now live on Salt Spring and are proud Canadians.
Mike is an innovative leader working to create a systemic approach to addressing youth issues and youth homelessness in Niagara. He is a principal actor in moving the region's youth service model from a reactive institutional crisis model to a preventative community model. Mike has overseen the development and implementation of Youth Reconnect (School based homelessness prevention) and Eternal Routes (Kinship finding and connection) programs as well as launching Niagara's Housing First for Youth response. Mike was working with the Province of Ontario to launch a Social Impact Bond to support the scaling of the RAFT's Youth Reconnect program to neighbouring communities until it was cancelled by the current government. Currently, he is overseeing the implementation of a shelter diversion program which is showing great promise in reducing homelessness.