This Keynote Panel will briefly explore some of the incredible work of community advocates to transform public policy and deliver change for some of BC's most vulnerable populations.  
Panelists: Stephanie Allen (Hogan's Alley Society), Mebrat Beyene (WISH Drop-In Centre Society), Diana Day (Pacific Association of First Nations Women) and Liam Sorrenti (Boys and Girls Clubs of Calgary).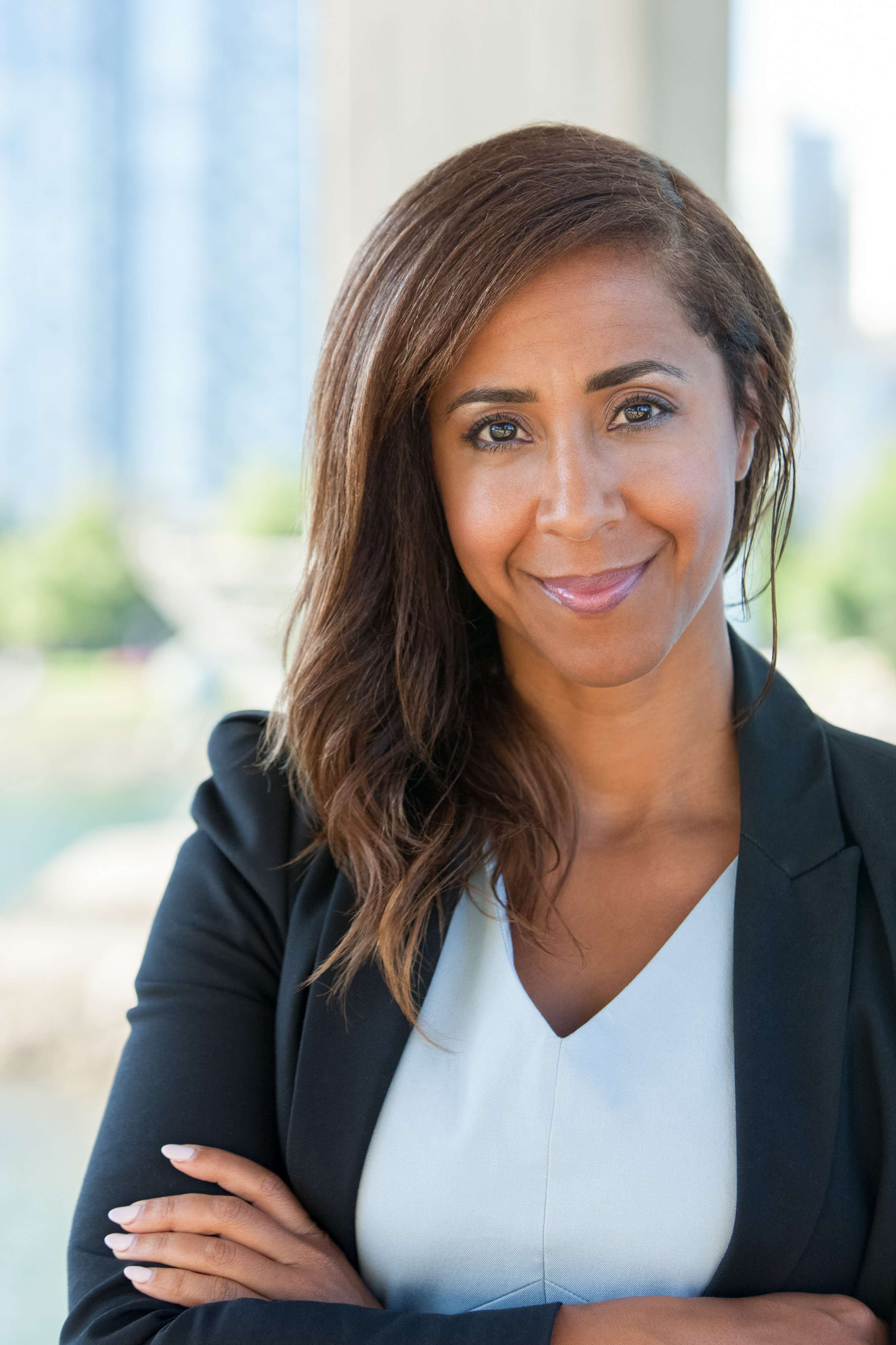 Stephanie Allen, Founding Board Member, Hogan's Alley Society
Stephanie Allen is a professional who specializes in strategic business operations and affordable housing with a focus on equitable city-building. She holds a bachelor's degree in business administration and a master's in urban studies and has worked in the private, non-profit, and public sectors of real estate since 2002. Stephanie is the Associate Vice President of Strategic Business Operations & Performance for BC Housing and a founding board member of Hogan's Alley Society. She serves on the City of Vancouver's Poverty Action Advisory Committee and is on the Board of the Federation of Black Canadians.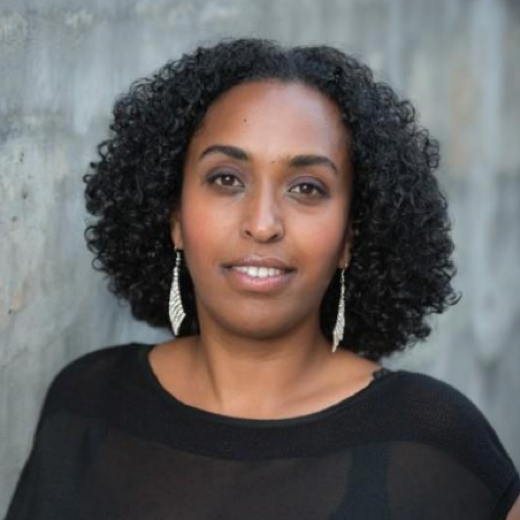 Mebrat Beyene, Executive Director, WISH Drop-In Centre Society

Mebrat is an Eritrean, born in Ethiopia and raised in Montreal. She is a mother, community developer, teacher, and singer known for her passion, enthusiasm, and energy. As executive director of WISH and co-chair of Living in Community, Mebrat supports women and initiatives related to the health and safety of women engaged in street-based sex work. She has worked in social justice, and non-profit management and community development for over twenty years. Mebrat has worked closely with women and women-serving organizations as a Programs Officer with Status of Women Canada; and served as executive director of PeerNetBC. In a volunteer capacity, Mebrat sits on the boards of MATCH International Women's Fund and Pivot Legal Society; serves on the City of Vancouver's Black History Month Planning Committee, and also volunteers with the Vancouver Youth Choir. She lives in East Van, doing as much singing, adventuring and plotting with her son…much to their cat's chagrin.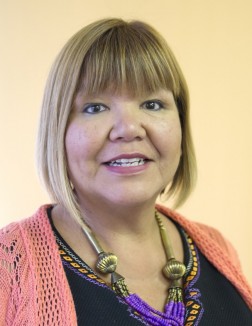 Lead Matriarch, Pacific Association of First Nations Women
Diana Day is First Nations from the Oneida Nation, a member of the Wolf Clan and has lived in Vancouver since the early 80's.  Diana is passionate about social justice issues that impact the health and welfare of the most vulnerable.  Diana has an honours degree in Psychology and is the Lead Matriarch for the Pacific Association of First Nations Women since June of 2017. Her work experience includes work at the local, regional, provincial and national levels ranging from program development to management.  With exceptional facilitation skills Diana has provided personal and professional development training for Indigenous people in Canada and the US. Diana volunteers as a board member of the Metro Vancouver Aboriginal Executive Council in Vancouver. Her most important role is mothering her two young adult children Alexander and Angeline.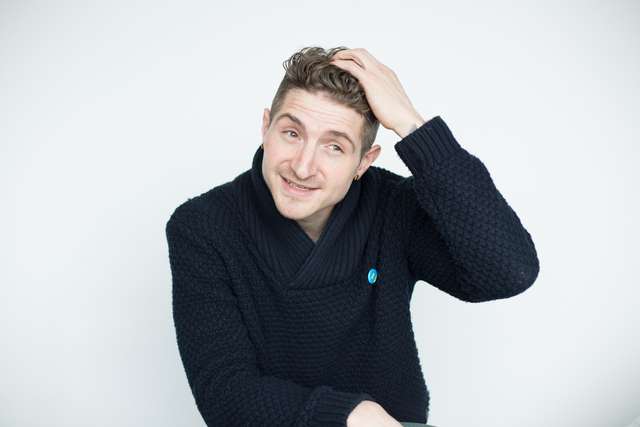 Liam Sorrenti has been working with uniquely able children, youth, and natural supports since 2006 across various treatment and educational settings, and has focused a great deal of his time on enhancing advocacy and capacity for natural supports and caregivers. Liam currently works as the Trauma and Attachment Specialist for the Boys and Girls Clubs of Calgary. This role involves training and educating staff and foster families in Trauma-Informed Care, building healthy attachments, and how to understand and integrate someone's life story into supports and programming.
Liam has a Master's Degree in Counselling Psychology and is currently pursuing his Master's in Social Work in order to continue his learning journey. Liam is an active member of the 2SLGBTQAI+ community and helps to organize volunteer opportunities for various not-for-profit organizations throughout Calgary with the group Gay It Forward. In addition, Liam has volunteered with Camp fYrefly for the past 8 years as a part of the Counselling Team, to help provide emotional first-aid and mental health support to Gender and Sexually Diverse youngsters.